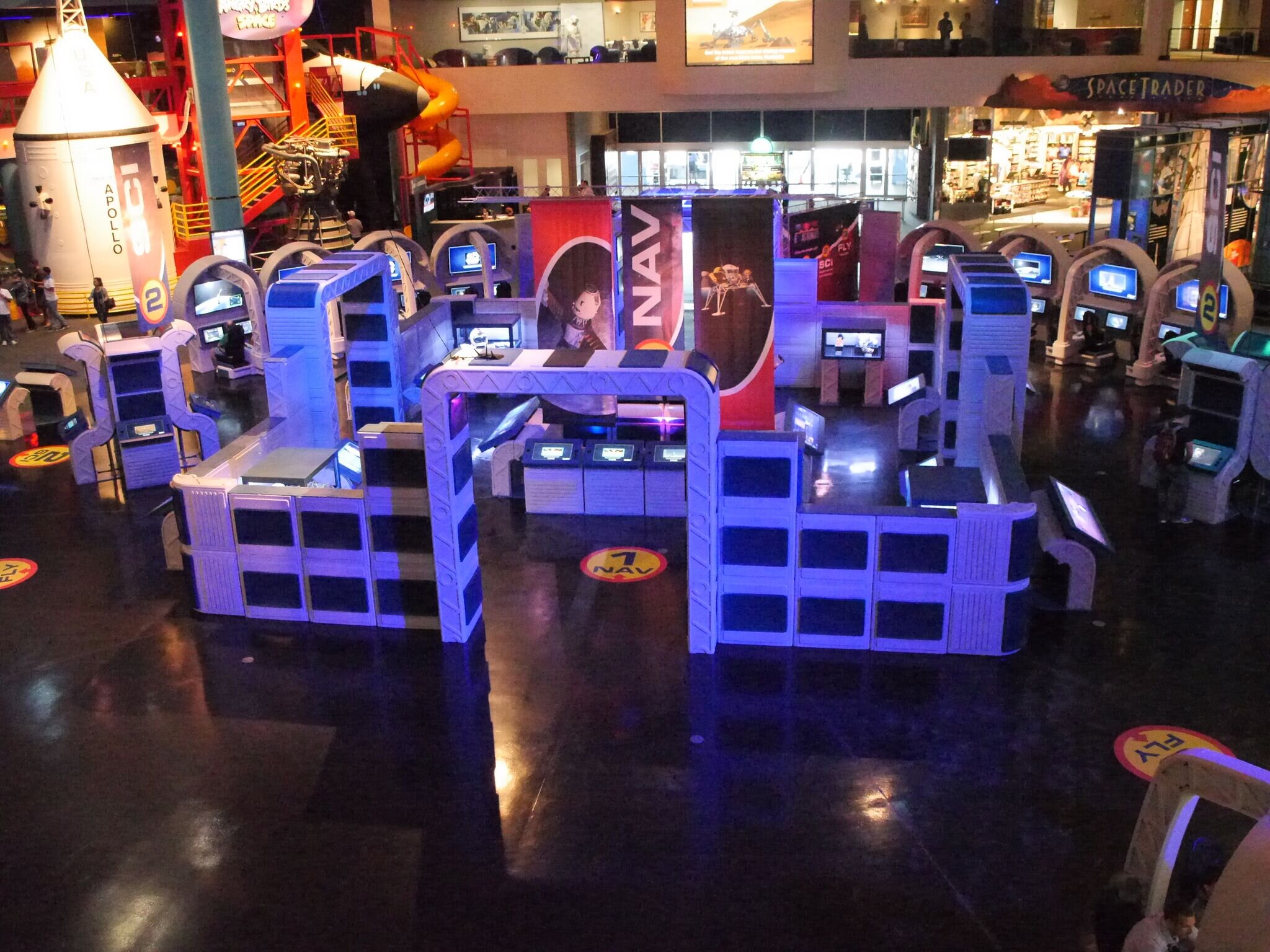 transform your space - any space!
Contemporary audiences demand novelty!
Museums, science centers and other exhibition spaces are eager to satisfy demand for new content and new environments.
Since every exhibition space is unique, more often than not its doors, beams, posts and other internal structures present genuine challenges for new or temporary exhibitions and displays. This leads to headaches, frustration, problems, delays and inevitably, lost revenue.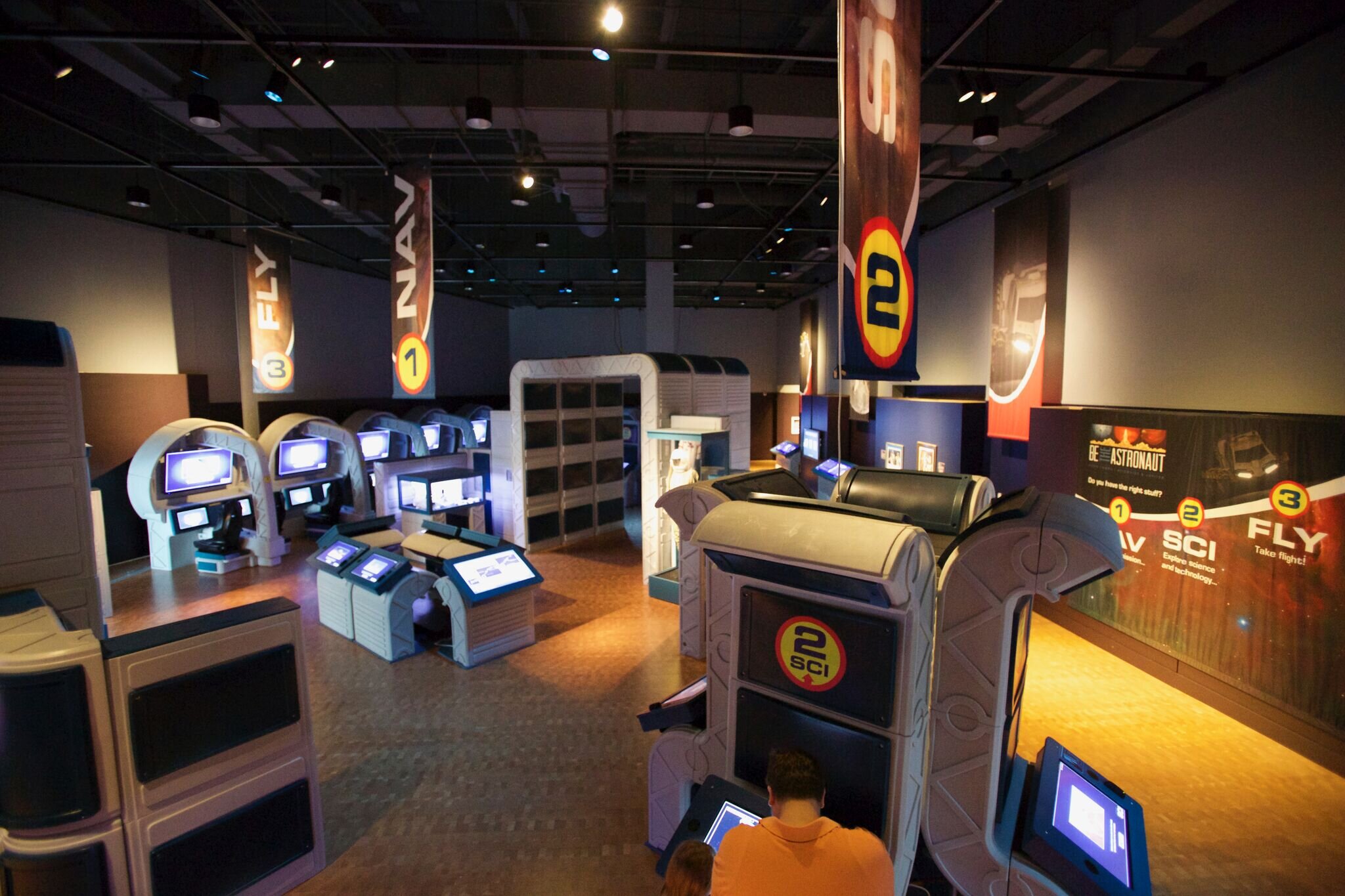 Eureka Exhibits' patented modular building system can transform any space
…without the need for sheetrock, plaster, I-beams (or contractors).
Whether it's for a temporary exhibit, a semi-permanent installation, or a building that requires long term flexibility, the sky really is the limit with our modular forms.
Walls, ceilings, tunnels, archways, gateways, rooms of any dimension can be quickly constructed … and then taken down, moved around or out of the building just as quickly.
From standalone illuminated or interactive kiosks, to travelling exhibits and systems for the biggest convention center, Eureka Exhibits can help you make the most of your scarce time and resources – both human and financial.
Try your own configuration!
Eureka Exhibits provides floorplans and 3D models at no cost
Lightweight and stable, available in any color (textures and wrappings also)

Made in the USA of all recycled materials.

Compliant with ADA regulations

Can be used indoors and outdoors
Interested in Eureka Exhibits' modular display system? Get in touch